How To Manage Your Monthly Payments
Managing your bills can be a breeze if you only have a few of them each month which totals a cost that is considerably less than your income.
Although it seems simple enough, in many cases things that seem straightforward can turn out to be the most complex.
If you are somebody who is having issues managing your monthly payment, a little bit of planning and prioritizing can help you get a grip on your monthly bills.
Learning how to effectively manage your expenses to avoid missed payments, late fees, credit score explanations, and an emergency payday loan, here are some top tips to help you along the way.
4 Crucial Ways Of Maintaining Monthly Payments
1. Prioritize your monthly bills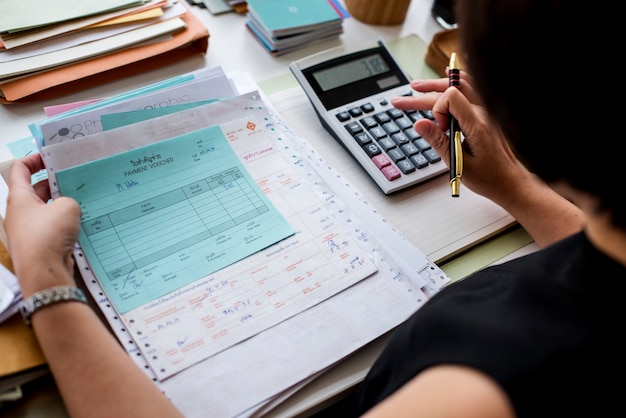 First things first; list all your monthly bills and ensure that you are putting the money aside to cover these. Look at bills that arrive regularly or have a fixed amount, covering the standard bills such as rent or mortgage, electricity, gas, water and sewer, and internet.
Next, consider the ongoing bills which may be specific to you, such as your phone, gym membership, newspaper, Netflix, credit card bills, loan payments, and insurance.
2. Consider your extra outgoings
As well as your monthly bills, there are other expenses that are unavoidable during the month and are a part of everyday life. These additional monthly expenses include the cost of groceries, clothing, transportation, and entertainment which can be more challenging to remember in your spending plan if you do not keep a record.
Often, the little costs add up and tally up more than we would expect, so allocate a certain chunk of money for categories such as food, petrol, toiletries, pets, medication, entertainment, eating out, and shopping trips.
If you're not sure where to start, look at your spending from past months and figure out the average amount you spent in each category, finding areas that can be cut down.
3. Know your income
For many of us, we know exactly how much money we have coming in each month and when we get paid. Whether you get paid monthly, biweekly, or weekly, this can influence how bills are paid and the schedule that needs to be followed to keep on top of payments.
As soon as a paycheck comes in, it is important to put money aside for essential bills so you do not find yourself short and need payday to come sooner.
To get a firm grasp of how much money you have coming in monthly in comparison to the cost of your bills, do some calculations to check whether you are spending more than you are earning.
4. Set up direct debits
If you are finding that you are forgetting about payments or are spending more than you should be in the early stages of the month, set up an automatic payment solution so you can be sure your bills are covered. Arranging your bills so they are all due at the same time each month also helps streamline your process and can make you less likely to overlook a payment.
Additionals:
Sumona
Sumona is the publisher for SBNewsRoom. Besides her professional commitments, she is also used to spending time sharing sentient blogs regarding genres like current affairs, health, and traveling. Follow her contributions in SmartBusinessDaily and RealWealthBusiness